So it's well into January and I'm sure you all have your lives organized and you've not only made your New Years resolutions but you're well on your way to achieving each and every one of them.
Ha.
Ha, ha, ha.
Unless of course, that really does describe you. Buuut if that's the case you're probably not coming here for inspiration. Kudos though.
If you are anything like me, you might still be getting your feet back under you and trying to figure out how to navigate 2013. This week I attempted a teeny bit of organization and searched for a wall calendar to use for the new year. I had just a couple of requirements: 1. Enough room to write on each date 2. Printable 3. Free.
Turns out there are a
lot
of calendars that fit the bill. Doing a quick search on Google or Pinterest will bring up tons of options. I've narrowed it down to my six favorite- check them out if you're still in the market for that special life-scheduling piece of magic.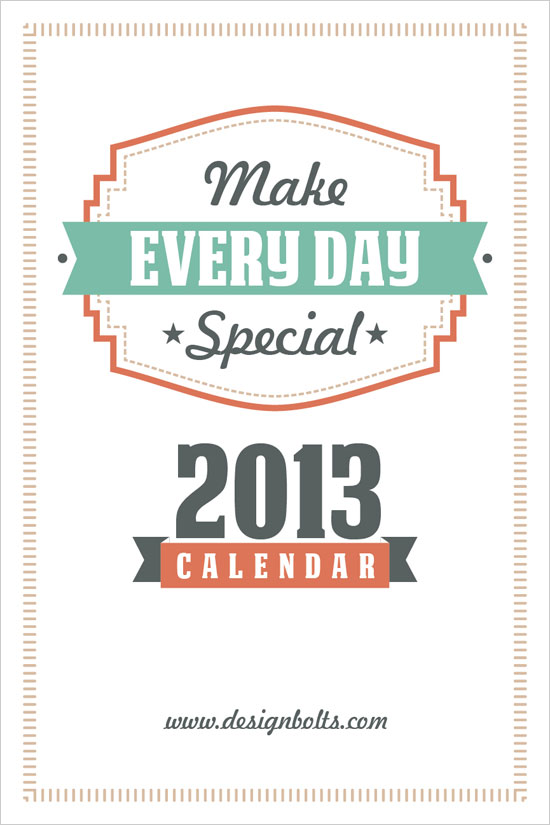 Design Eat Repeat
Miss Tina
I ended up using the last one by The Twinery if you're wondering. Have a great weekend all!